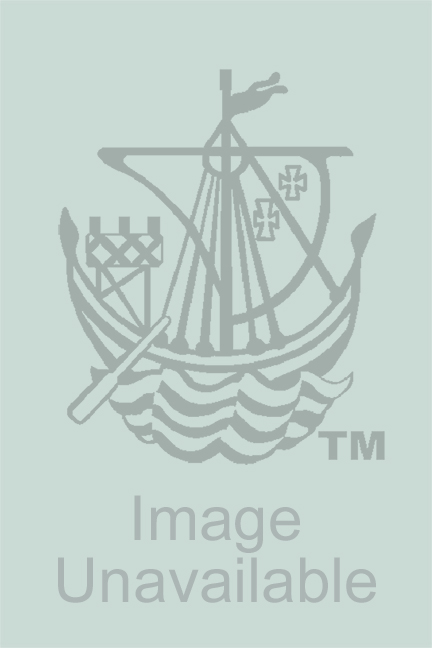 This book is a
forthcoming
release and is not yet available
Notify when available
Earthquake Resistant Engineering Structures XIII
Edited By: S. Hernández, University of A Coruña, Spain and member of WIT Board of Directors and G. Marseglia, Link Campus University, Italy
$140.00 (free shipping)
WIT Transactions on The Built Environment
Papers presented at the 13th International Conference on Earthquake Resistant Engineering Structures form this volume and cover basic and applied research in the various fields of earthquake engineering relevant to the design of structures.
Major earthquakes and associated effects such as tsunamis continue to stress the need to carry out more research on those topics. The problems will intensify as population pressure results in buildings in regions of high seismic vulnerability. A better understanding of these phenomena is required to design earthquake resistant structures and to carry out risk assessments and vulnerability studies.
The problem of protecting the built environment in earthquake-prone regions involves not only the optimal design and construction of new facilities but also the upgrading and rehabilitation of existing structures including heritage buildings. The type of highly specialized retrofitting employed to protect the built heritage is an important area of research.
The included papers cover such topics as Seismic hazard and tsunamis; Building performance during earthquakes; Structural vulnerability; Earthquake prediction; Seismic isolation and energy dissipation; Passive earthquake protection systems; Monitoring and early warning systems; Forensic engineering; Safety engineering; Heritage structures; Earthquakes and landslides; Liquefaction; Paraseismic devices.