Reviews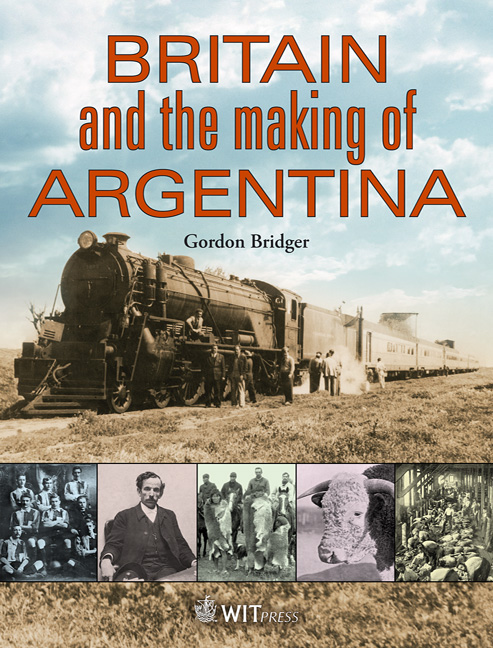 Britain and the Making of Argentina
Gordon Bridger, UK
"… the author's own background as a United Nations Economic Commission for Latin America shines through in his very clear explanations… the organisation of the book should be thoroughly applauded and complemented."
Full review available here.
Stephen Luscombe, The British Empire (www.britishempire.co.uk), January 2016.
"Highly commended by top Argentine historian with splendid quotes by Sarmiento, San Martin and Mitre about British contribution to the development of Argentina."
The Bulletin, February 2014
"…all in all, a noble chronicle of Argentina's British roots which is well worth reading."
Buenos Aires Herald, September 2013
---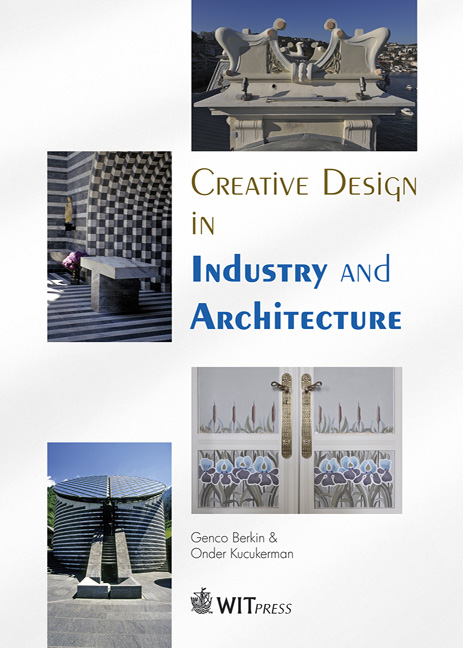 Creative Design in Industry and Architecture
G. Berkin and O. Kucukerman, Halic University Faculty of Architecture, Turkey
"Informed and informative, insightful and analytical, exceptionally well written, organized and presented, "Creative Design in Industry and Architecture" is very highly recommended for professional and academic library Industrial Design and Architectural Science reference collections and supplemental studies reading lists."
Paul T. Vogel, Midwest Book Review (MBR), January 2016
---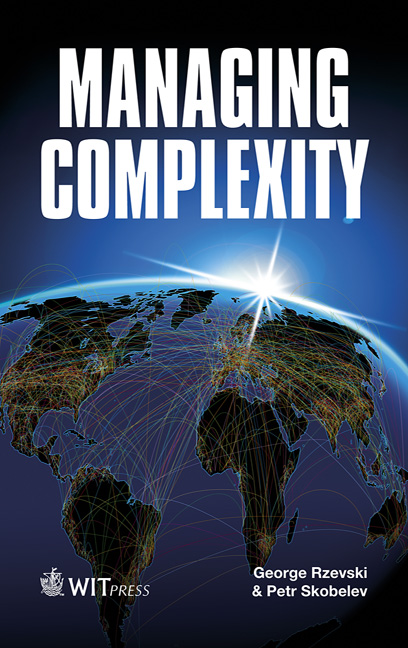 G. Rzevski, The Open University, UK and P. Skobelev, Samara State Aerospace University, Russia
"...a beautiful book that tells a unique story created by two talented researchers and entrepreneurs... It is original, it is refreshing, it is brave and it will benefit all those who are able to change their minds, based on the current, well established and hardly ever challenged, belief that the future is predictable and controllable."
Dr J. Knezevic, MIRCE Akademy, UK, June 2014.
---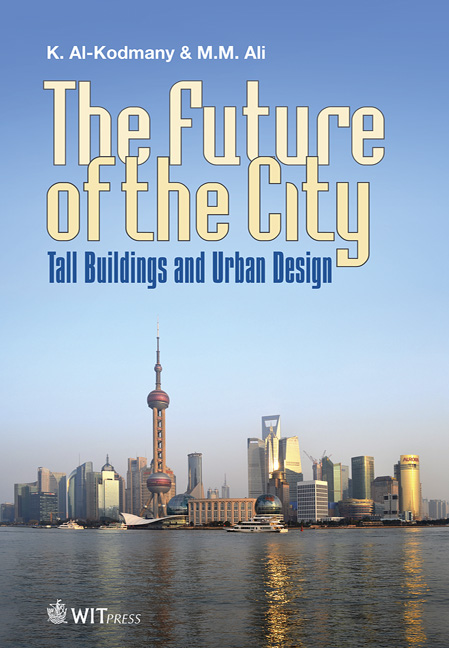 The Future of the City: Tall Buildings and Urban Design
K. AL-KODMANY, University of Illinois at Chicago, USA and M.M. ALI, University of Illinois at Urbana-Champaign, USA
"The Future of the City is a treasure trove of skyscraper designs from around the world. Almost an encyclopaedia, the book tells you everything you would want to know about the architecture and urban design of the tall buildings sprouting up in Dubai, Beijing, Chicago, London, and elsewhere. This is the masterwork of Al-Kodmany, who has documented the state of the art of today's skyscraper design through his meticulous drawings and striking color photographs."
David R. Godschalk, Urban Land Magazine, USA, 26 November 2013
---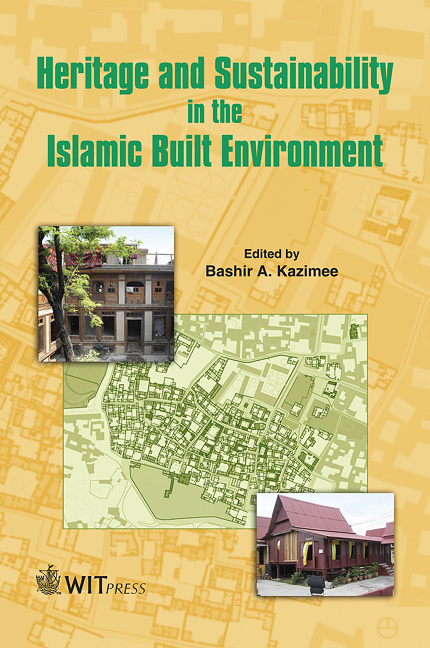 Heritage and Sustainability in the
Islamic Built Environment
Edited by: BASHIR A. KAZIMEE, Washington State University, USA
"One of the most welcome aspects of this volume is that it pays attention to both cultural and technological sustainability."
"..."looking back" at traditional models remains useful for students and practitioners alike. And the understandings that these chapters propose provide a solid framework for analysis..."
Traditional Dwellings and Settlements Review, 25.1 Fall 2013, September 2013
---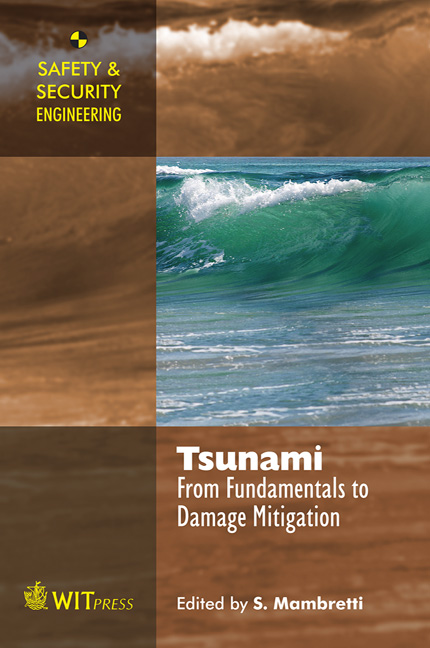 From Fundamentals to Damage Mitigation
Edited by: S. MAMBRETTI, Universidade Estadual de Campinas, Brazil
"The book's editor, S. Mambretti, assembled an impressive team of experts to provide the reader with a substantive examination of recent mitigation efforts related to tsunamis... the book should be useful to mitigation researchers and professionals as a professional reference to improve their understanding of the impacts of tsunami and of potential mitigation measures."
Journal of Homeland Security & Emergency Management, September 2013
---