About WIT Press
WIT Press is a publisher of high-end scientific books available both electronically and in print. With over 30 years of experience in SciTech publishing, WIT Press produces books that enable researchers, engineers, scientists, graduate students and managers within industry to remain up-to-date with the latest developments in their fields.
WIT Press also publishes the conference proceedings of the Wessex Institute of Technology and a number of specialised research monographs and edited works. Works are available in hard copy and online, much of which is available through the WIT Press eLibrary.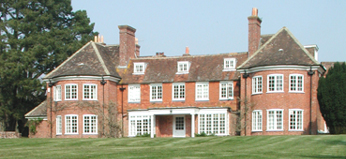 Our headquarters is located at Ashurst Lodge near Southampton in the UK. From this office, we cover sales to UK, Europe, Asia and Rest of World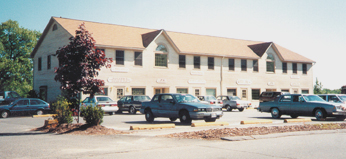 Our North American office is located in Billerica near Boston in the USA. From this office, we cover sales to USA, Canada and Mexico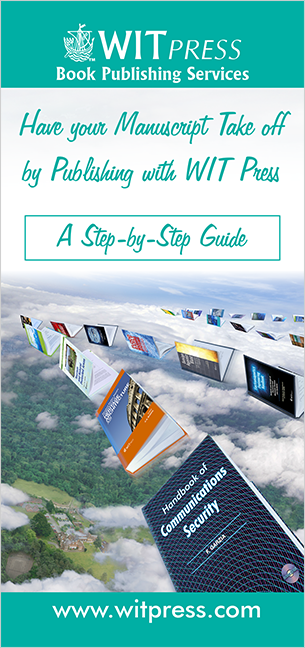 Take a look at our Book Publishing Services flyer and see how we can help with your publishing project.

To get in touch with us visit our contact us page.