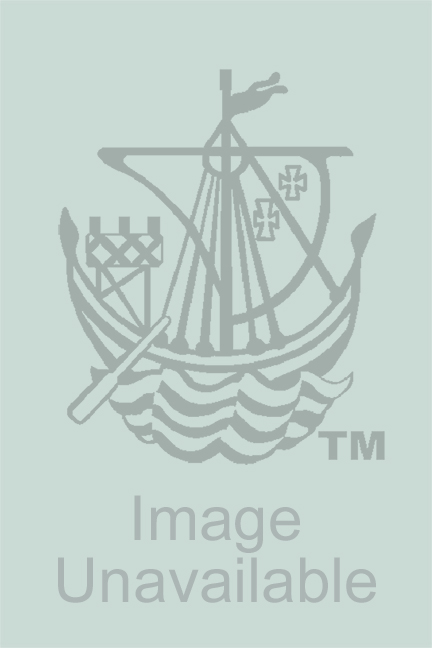 This book is a
forthcoming
release and is not yet available
Notify when available
Computers in Railways XVIII
Railway Engineering Design and Operation
Edited By: G. Passerini, Marche Polytechnic University, Italy and member of WIT Board of Directors and J. M. Mera, Polytechnic University of Madrid, Spain
$334.00 (free shipping)
WIT Transactions on The Built Environment
Originating from papers presented at the 18th International Conference on Railway Engineering Design and Operation, this book provides up-to-date research on the use of advanced systems, promoting their general awareness throughout the management, design, manufacture and operation of railways and other emerging passenger, freight and transit systems. A key emphasis is placed on the use of computer systems in advanced railway engineering.
The included works are compiled from a variety of specialists interested in the development of railways, including managers, consultants, railway engineers, designers of advanced train control systems and computer specialists.
Topics covered include: Advanced train control; Operational quality; Risk management; Planning and policy; Monitoring and maintenance; Energy efficiency and power supply; Signalling and train control systems; Timetabling and rescheduling; Safety and security; Vehicle dynamics; Driverless and automatic train operation; System integration; High-speed technology; Interoperability; Modelling and simulation; Multi-modal integration; Magnetic levitation vehicles; Telecommunications in rail transport; Freight transport; Real-time operations; Ticketing; Singletrack traffic; Track design and maintenance strategies; Intelligent railway systems; Road and rail synergy; Electrical railroad; Railway logistics; Passenger guidance and user behaviour; High-density rails; Railway resilience; Environmental impact and CO2 reduction; IoT applications to railway vehicles; Wheel-rail contact; Adhesion and wear; CBM and new maintenance techniques applied to railway; Hydrogen and battery trains.