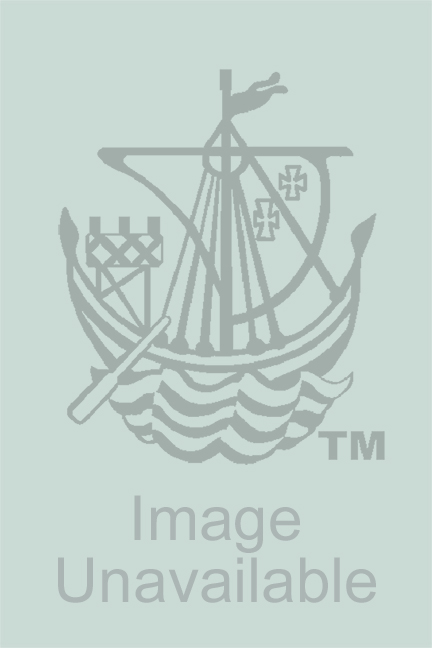 This book is a
forthcoming
release and is not yet available
Notify when available
Ecosystems and Sustainable Development XII
Edited By: S. Hernández, University of A Coruña, SPAIN; J. L. Miralles i Garcia, Politechnic University of Valencia, SPAIN
$259.00 (free shipping)
WIT Transactions on Ecology and the Environment
This volume contains selected papers presented at the 12th edition of the ECOSUD conference and covers new research on ecological problems, as well as new ideas and concepts from scientists, engineers, socio-economic specialists and other professionals working in this area.
Emphasis is placed on subject areas that would benefit from the application of scientific methods for sustainable development, including the conservation of natural systems around the world whilst also integrating thermodynamics, ecology and economics. Furthermore, the study of distributed systems is addressed in order to avoid transport recovery and waste reduction.
The included papers focus on such topics as: Energy systems and the environment; Sustainable development and planning; Ecosystem modelling; Environmental innovative approaches; Natural resources management; Protection and mitigation; Knowledge dissemination; Social responsibility; Sustainability indicators, monitoring and assessment; Urban agriculture; Environmental risk management; Ecosystems recovery; Complex systems in ecology; Ecosystems networks; Biomass issues; Integrated assessment tools.