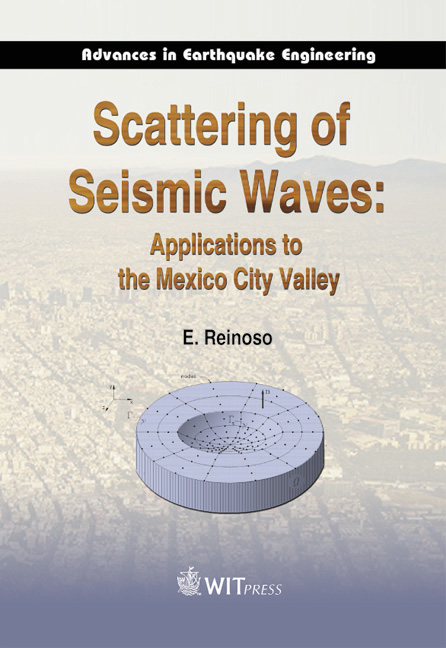 Scattering of Seismic Waves
Applications to the Mexico City Valley
Authors: E. REINOSO, Universidad Nacional Autonoma de Mexico, Mexico D.f.
$190.00 (free shipping)
Advances in Earthquake Engineering
This book deals with the application of boundary element technology to the study of scattering from alluvial valleys and topographic structures. The author presents numerical refinements that allow the practical computation of two- and three-dimensional problems and then proves that these are accurate and efficient when compared with presently available solutions.

The refinements are then applied to reproduce observed amplifications in the Mexico City Valley.