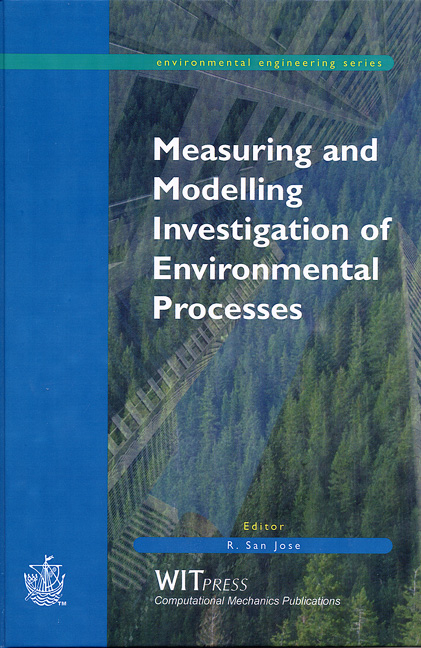 Measuring and Modelling Investigation of Environmental Processes
Edited By: R. San Jose, Technical University of Madrid, Spain
$324.00 (free shipping)
Environmental Engineering
The realisation that our environment needs to be protected, not only for ourselves but also for future generations, is growing rapidly at all social levels, and in all areas of the world.

Sophisticated air quality models can now be run on powerful workstations, thus enabling scientists to predict short and long term air pollution episodes with an acceptable degree of accuracy. The modelling of atmospheric processes, however, is still beyond the capabilities of today's computers and simulation data is therefore the result of very accurate numerical methods, sometimes combined with observational data.

Written by scientists and researchers at the leading edge of the environmental sciences, this book covers topics in both observational and simulation data.