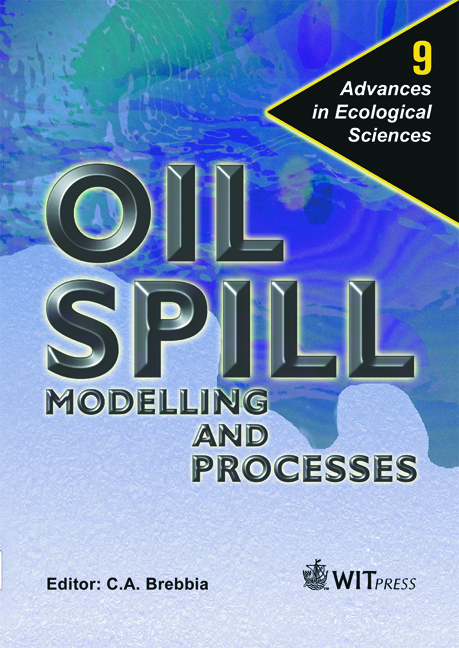 Oil Spill Modelling and Processes
Edited By: C.A. Brebbia, Wessex Institute of Technology, United Kingdom
$152.00 (free shipping)
The ever-growing demand for energy continues to increase the potential for the occurrence of major oil spills and consequent damage to the environment. Numerous preventive measures cannot eliminate the risk of spills and it is therefore important to understand how the resulting slicks behave in order to respond more effectively and decide on the nature of the measures that can mitigate their environmental impact.

Providing state-of-the-art contributions on the modelling of oil spills in maritime waters, this book describes the significant advances recently made in the development of mathematical methods to predict and forecast their dispersion.

The international standing of the contributors and the range of topics covered make this an essential book for those scientists and engineers involved in this field.