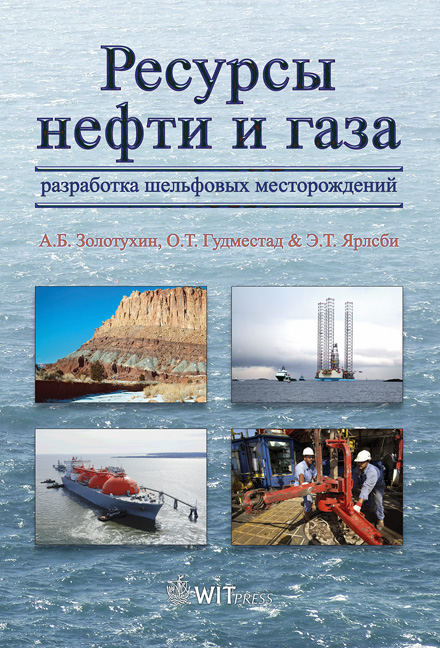 Ресурсы нефти и газа (Petroleum Resources with Emphasis on Offshore Fields Russian Edition)
разработка шельфовых месторождений
Authors: O. Gudmestad, University of Stavanger, Norway, A. Zolotukhin, Gubkin Russian State University of Oil and Gas, Russia and E.T. Jarlsby, PETRAD, Stavenger, Norway
$118.00 (free shipping)
Lessons learnt and experience gained from mature Norwegian offshore projects form the cornerstone of this timely new book, which has been translated to Russian from the original English version. The principal aim of the book is to increase the reader's general understanding of the 'upstream' part of the petroleum industry - the locating of underground resources and their conversion to valuable products.
Starting with Chapter (1): The Geology of Petroleum Resources, the text follows the hydrocarbons from their origin in reservoirs through Chapter (3): Drilling, Well Design and Well Completion to Chapter (6): Hydrocarbon Off Take.
Against the backdrop of Louisiana and the Gulf of Mexico Chapter (7): Overall Field Design and Support Facilities has salutary advice for the industry, and the authors did not shy away from their responsibilities and devoted subsequent chapters to:
# Decommissioning
# Safety Management
# Environmental Management
# Licensing and Fiscal Regimes
# The Economics of Petroleum Operations and Investments
# Responsibilities to Society and Business Ethics
Scientists in the offshore oil and gas industry too often fall short of a full understanding of the complexity of the industry, and it is for them that this reference book has been written to enhance their existing knowledge and to encourage them to become involved in interdisciplinary research projects.
This title is also available in English, please click here