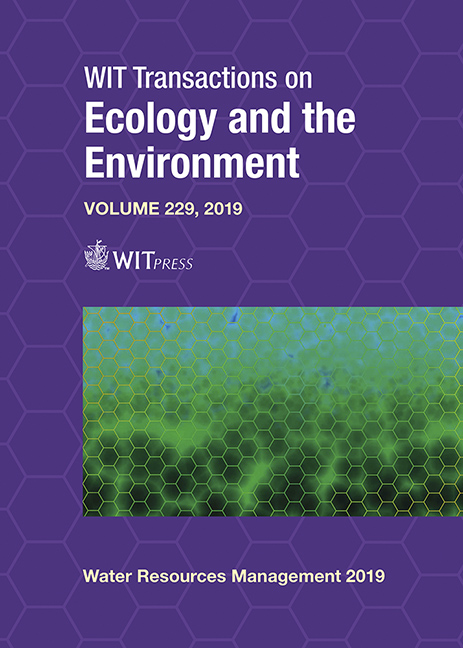 This book is a
forthcoming
release and is not yet available
Notify when available
Water Resources Management X
Edited By: S. Mambretti, Politecnico di Milano, Italy; J. Melgarejo, University of Alicante, Spain
$338.00 (free shipping)
WIT Transactions on Ecology and the Environment
Forming the 10th volume from this successful international conference series, this book presents the work of scientists, practitioners and other experts regarding recent technological and scientific developments associated with the management of surface and sub-surface water resources.
Water is essential for sustaining life on our planet, nevertheless its unequal distribution is a source of permanent conflict. It is predicted that population growth and irregular rainfall, due to climate change, may lead to more restricted access to water in certain regions of the world. This problem is made even more severe by human actions that can cause degradation to nature and the environment.
This volume provides an insight into the state of the art in the current technology, techniques and solutions in sustainable water management as they have been developed and applied in different countries.
The following subject areas are covered in the publication: Water management and planning; Water rights and accessibility; Water markets economics and policies; Climate change; Sedimental soil erosion; Irrigation; Water resources in arid regions; Ground water; Urban water management; Hydraulic engineering; Trans-boundary water management; Water, food and energy; Socio-economic aspects; Innovative technologies; Water and the community; Integrated water analysis; Wetlands as water sources.