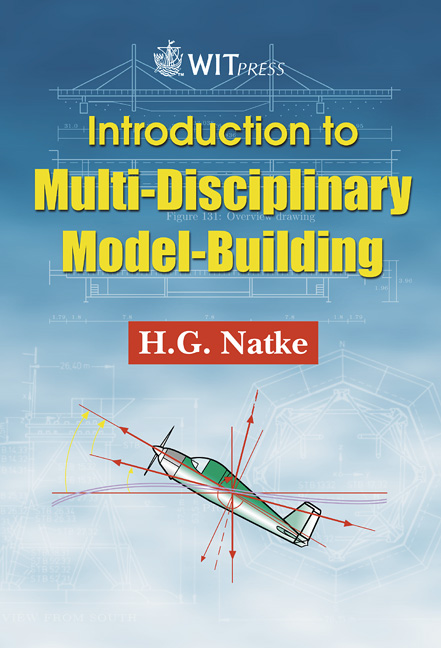 Introduction to Multi-Disciplinary Model-Building
Authors: H.G. Natke, Curt-Risch Institute for Dynamics, Acoustics and Measurement Technology, Hannover, Germany
$298.00 (free shipping)
Model-building has not, in general, been taught in universities and it is therefore often hard for inexperienced graduates to build a reliable model for a newly specified system. In addition, engineers from different disciplines are often isolated and may not know that colleagues from other specialties have to solve related problems with the same or similar tools, and that they may have different experiences or even more successful algorithms.
Designed for use by scientists and practitioners in various disciplines such as economics, social sciences, politics and engineering, this title highlights the advantages of model-building based on systems theory.
It includes hints, methods and tools for obtaining reliable mathematical models and avoiding pitfalls.