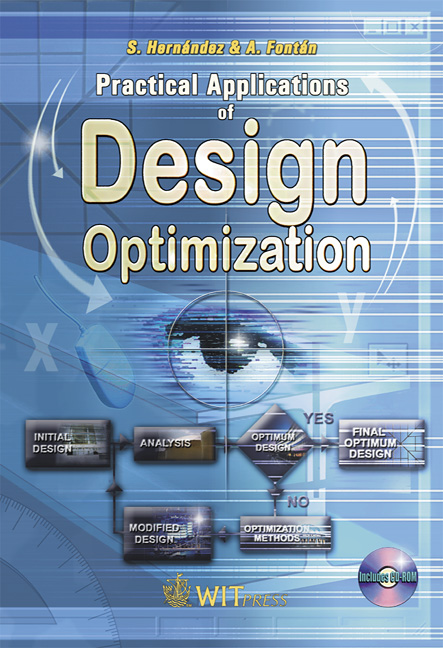 Practical Applications of Design Optimization
Authors: S. Hernández, University of La Coruna, Spain; A.N. Fontan, University of La Coruna, Spain
$207.00 (free shipping)
High Performance Structures and Materials
The scientific field of design optimization has evolved tremendously both in terms of theory and of the software available to support it.
Based on a recent research project, this essentially practical text provides a thorough introduction to the current applications of design optimization. The authors also apply its principles to some branches of engineering for the first time. The methodology is fairly general and can be applied to many real-life engineering problems in fields as diverse as architecture and automobiles.
Written for engineers whose work is related to design, the book will also be of interest to postgraduate students and lecturers dealing with design optimization. An accompanying CD-ROM contains related programs.