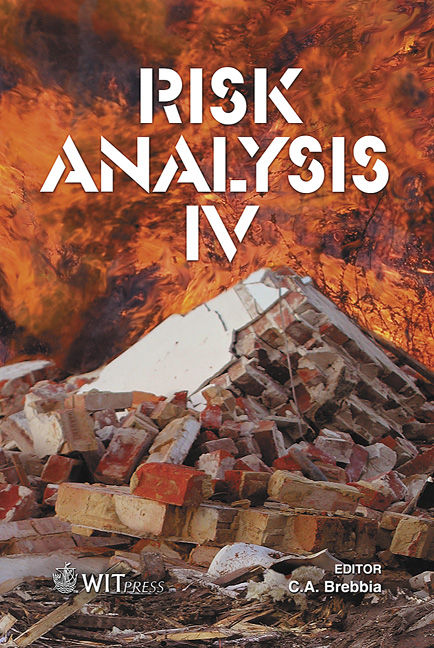 Risk Analysis IV
Edited By: C.A. Brebbia, Wessex Institute of Technology, UK
$717.00 (free shipping)
Management Information Systems
WIT Transactions on Ecology and the Environment
The analysis and management of risk and the mitigation of hazards is of fundamental importance to planners and researchers around the world.

This book contains over 70 papers from the fourth in the popular international conference series on this subject. Topics covered include: Seismic Risk; Landslides and Slope Movements; Floods and Droughts; Man-Made Risk; Emergency Response; Data Collection and Analysis; Estimation of Risk; Risk Assessment and Management; Risk Mitigation; and Hazard Prevention.

Contributions from three special sessions put together by well-known researchers and highlighting the work of renowned international experts are also featured. These deal with Seismic Risk Analysis in Mediterranean Cities, Geomorphic Hazard and Risk, and Landslides from Hazard to Risk Prevention.