Reviewer Recognition
To encourage and support the important activities of peer reviewers a number of reward and tracking systems have been developed.
At WIT Press, we are continually working to ensure the best possible relationship with our reviewers and so we have added our International Journals and WIT Transactions to these reward systems. We also include a list of the reviewers for each WIT Press journal volume in the first issue of the following year.
Reviewers are invited to claim greater recognition for their work through services such as ReviewerCredits and Publons.
---

Once registered with ReviewerCredits, you will be able to claim "credits" for your peer review activities. Via their Virtual Store, these credits can then be redeemed for various benefits and discounts.
---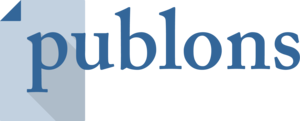 Publons allows researchers to track and easily create a record of their activities as an author, editor and peer reviewer.