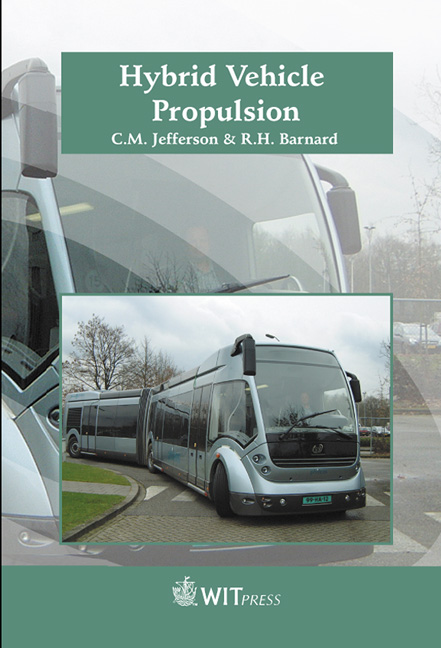 Hybrid Vehicle Propulsion
Authors: C.M. Jefferson, University of the West of England, UK and R.H. Barnard, University of Hertfordshire, UK
$152.00 (free shipping)
The development of hybrid vehicles, prompted by the pressing requirement for the reduction in the environmental impact of land transport, is probably one of the most significant recent advances in automotive technology. The hybrid vehicle is just coming of age, and the first generation of hybrid cars is now available to the general public. Hybrid buses and trolleybuses have already entered regular service.
In this timely book, the authors review recent progress in the development of a range of hybrid vehicles, from small cars to buses and light rail vehicles, and describe the results of field trials and operational experience. Numerous tables, graphs and black-and-white photographs are included while clear references are also featured to aid further investigation.
The volume will be of great interest to engineering and technical staff working in the road and rail vehicle industries, final year undergraduates and postgraduates studying mechanical and automotive engineering, transport planning personnel, and technically literate readers who wish to find out more about this subject.