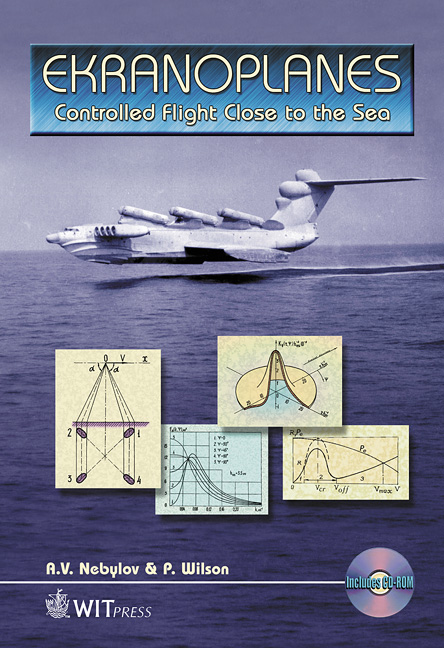 Ekranoplanes
Controlled Flight Close to the Sea
Authors: A.V. Nebylov, St Petersburg State University of Aerospace Instrumentation, Russia and P.A. Wilson, University of Southampton, UK
$198.00 (free shipping)
This book is dedicated to the problem of flight control over the sea at low altitudes, and is concerned particularly with Ekranoplanes. The authors examine the operational peculiarities of different types of sensors for low altitude flight parameters, methods of optimisation of sensor composition and integration algorithm synthesis, accessible measurement accuracy, and potential characteristics of different type craft functional efficiency.
Translated from the original Russian, the book will be of great interest to specialists in aviation and marine instrumentation, and to researchers and designers of control systems for wing-in-ground-effect craft, hovercraft, hydrofoils, helicopters, special purpose aircraft, search-and-rescue craft and other types of transport designed for motion close to the water surface.
A CD-ROM showing various versions of the Ekranoplane in flight and general operation is included.