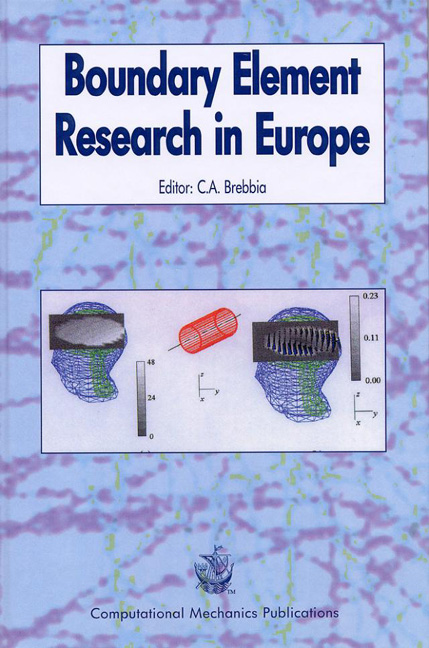 This book is currently not available from WITpress.
Notify when available
Boundary Element Research in Europe
Edited By: C.A. Brebbia, Wessex Institute of Technology, United Kingdom
$298.00 (free shipping)
WIT Transactions on Modelling and Simulation
This book contains edited version of the papers presented at the Second European Boundary Element Method Symposium (EUROBEM 98), which was held in Southampton, UK, May 19-21, 1998. The book contains a variety of current research work, mainly done in Europe, on Boundary Element Methods. This ranges from numerical methods to applications in various fields of science and engineering. The book is divided into several parts, featuring topics such as stress analysis, fluid flow, acoustics, nonlinear material problems, electrical problems, electromagnetics, vibrations and dynamics, thermal problems, plates, and the mathematical and computational aspects of BEM.