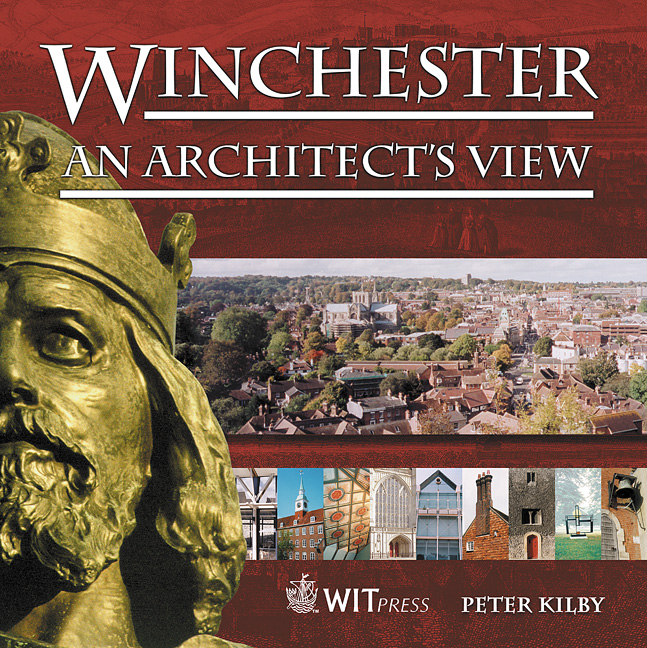 Winchester An Architect's View
Authors: Peter Kilby, Historic Buildings Consultant, United Kingdom
$34.00 (free shipping)
Towns and Cities through the Ages
In this unique book, Peter Kilby discusses the social and architectural heritage of Winchester, England's one-time capital, from its earliest beginnings to the present day.
His primary sources are the buildings themselves, both historic and new, and unlike other books on Winchester which are presented in strictly chronological order, this title takes a fresh approach by describing the city on an area by area basis.
An up-to-date picture of Winchester's architecture, cityscape and landscape set against the influences of its long history, the book includes numerous black-and-white prints and photographs.