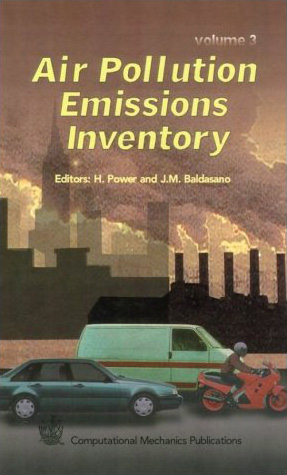 Air Pollution Emissions Inventory
Edited By: H. Power, University of NottIngham, United Kingdom and J.M. BALDASANO, Universitat Politecnica de Catalunya (UPC), Spain
$184.00 (free shipping)
Advances in Air Pollution
"This book is especially important from the point of view to develop emission inventories and is suitable to get a fast overview."
METEOROLOGISCHE ZEITSCHRIFT
An indispensable tool for all researchers in the field, this book not only provides an idea of pollution sources but also gives essential information for future pollution modelling studies. It contains a selection of invited review articles covering various topics on emissions inventory and modelling and places particular emphasis on emission data in urban settings.