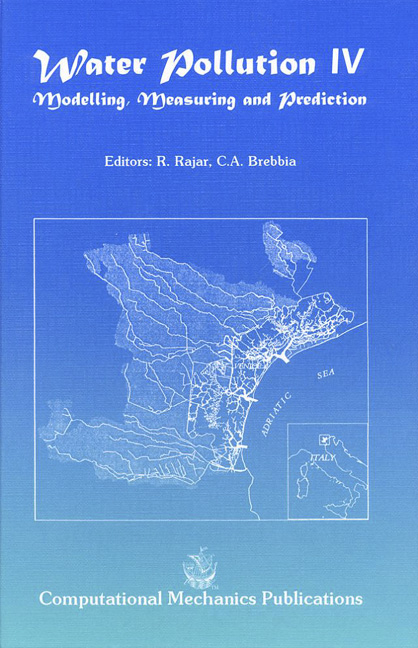 This book is currently not available from WITpress.
Notify when available
Water Pollution IV
Edited By: C.A. Brebbia, Wessex Institute of Technology, United Kingdom & E. RAJAR, University of Ljubljiana, Slovenia
$717.00 (free shipping)
WIT Transactions on Ecology and the Environment
This book contains 71 edited papers presented at the Fourth International Conference on Water Pollution Modelling, Measuring and Prediction, which was held in Bled, Slovenia, June 18-20, 1997. The book focuses on recent developments in the abatement of water pollution. The series of conferences, held biennially since 1991, fosters discussion among international researchers working in the many different fields that touch on water pollution: fluid mechanics, oceanography, hydrology, mathematics, computer sciences, biology, chemistry, and many others. Participants at each conference have come from academia, government, science, and industry. The wealth of information exchanged in such an international conference is of benefit to all involved with water pollution problems.