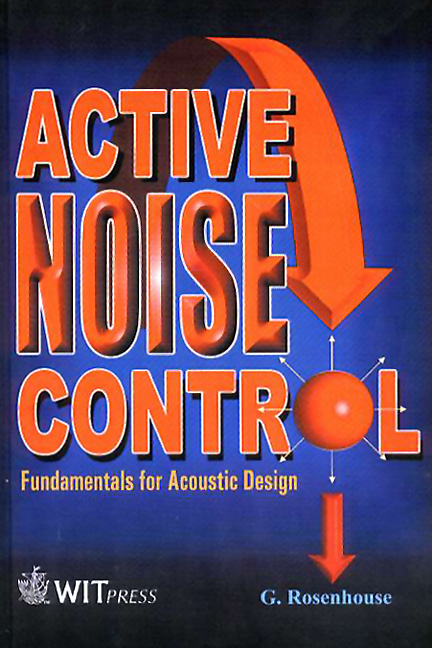 Active Noise Control
Fundamentals for Acoustic Design
Authors: G. Rosenhouse, Israel Institute of Technology, Israel
$365.00 (free shipping)
Active Noise and Vibration Control (ANVC) is a modern technology characterized by both high-tech components and an ever-increasing range of applications in disciplines as diverse as civil, mechanical and aeronautical engineering.
This wide-ranging book provides readers with insight into the fundamentals and technology of ANVC, explaining the physical, biological (including psychological) and control principles involved. The author also goes far beyond the basic 1933 definition of Lueg, as he expands the concept to allow for an overwhelming amount of applications. In this way ANVC couples with other areas of physics, and of biology, giving fascinating prospects for the future.
Featuring a review of state-of-the-art practice together with more than 1,000 references, this critical study is designed to convey and encourage creative thinking within the topic.