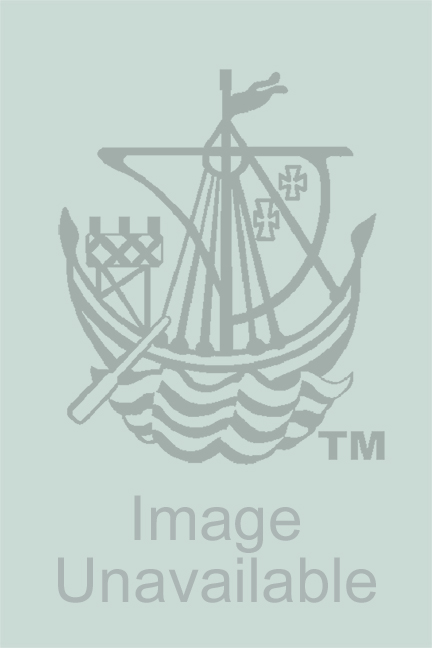 This book is currently not available from WITpress.
Notify when available
Water Pollution III
Edited By: L.C. WROBEL, Wessex Institute of Technology, U.K. & P. LATIOPOULOS, Aristotle University of Thessaloniki, Greece
$328.00 (free shipping)
WIT Transactions on Ecology and the Environment
This book contains the proceedings of the Third International Conference on Water Pollution Modelling, Measuring and Prediction, which was held in Porto Carras, Greece, April 25-28, 1995. Environmental problems are essentially interdisciplinary. Engineers and scientists working in this field must be familiar with a wide range of issues including the physical processes of mixing and dilution, chemical and biological processes, mathematical and computational modelling, and data acquisition and measurement. The conference was organized to promote interaction between scientists, academics, industrialists, and water authorities of different countries. The wealth of information exchanged in such an international conference is of benefit to all involved with water pollution problems.