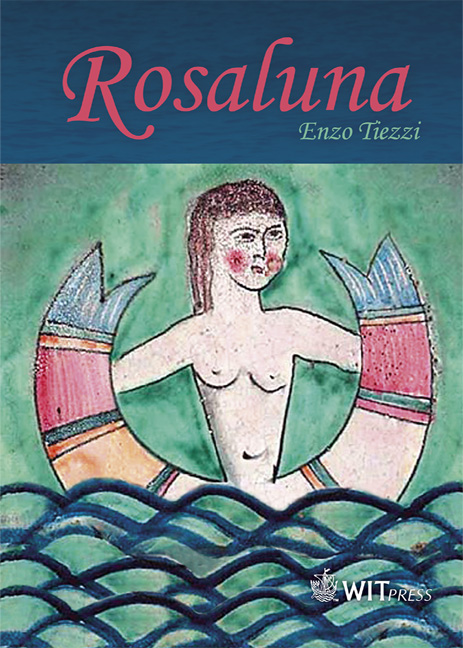 Rosaluna
Authors: Enzo Tiezzi
$56.00 $28.00 (free shipping)
Rosaluna is special. Her birth in the opaque sulphurous water of a thermal spring gave her almost magic powers. Rosaluna can go back in time while day dreaming or while riding her pureblood Arab mare. She can go back but cannot tell the future, because at any instant the number of possible events is infinite and time is irreversible, whereas the past, as her grandmother says, is known.
In a continuous flashback of characters, fables and journeys, Rosaluna's story unfolds, interlacing with other stories that revolve around a family of the Sienese Chianti and its many friends, some of whom are well known: Nobel laureates, artists, peasants, intellectuals. Scientific knowledge of nature, environmental harmony and modern theories of evolutionary physics, themes dear to Enzo Tiezzi, permeate the story like filigree, though the plot is dominated by the loves and adventures of Rosaluna, her traveling companions and certain "gentlemen of fortune". The reader remains suspended between Yucatan and Lapland, Mauritania and Siena, between imaginative alchemy and meditated amazement, and as in a whodunnit, is able to gather the many threads of the story only towards the end.
The book is a sort of pop opera that violates the confines of the family saga and the adventure story, a Hellzapoppin' (in the sense of a film within a film) without malice, that dips and soars, stimulating the imagination. With two purposely unfinished tales, it is like a black and white film that the reader colours.