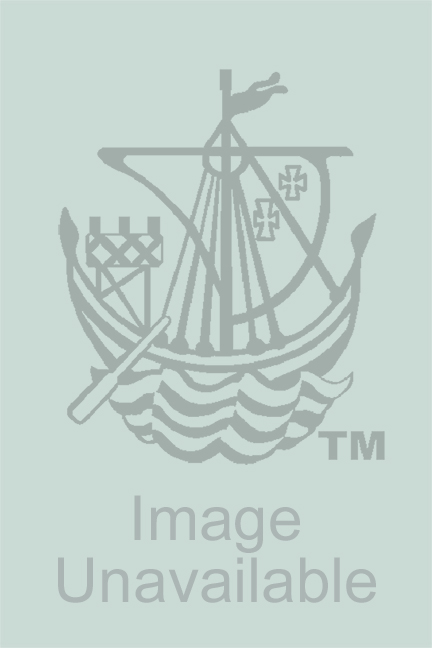 This book is currently not available from WITpress.
Notify when available
Boundary Element Technology X
Edited By: C.A. BREBBIA & M.H. ALIABADI, Wessex Institute of Technology, Southampton, U.K.; P. DULAR & A. NICOLET, University of Liege, Belgium
$210.00 (free shipping)
WIT Transactions on Modelling and Simulation
This book contains the edited proceedings of papers presented at the Tenth International Conference on Boundary Element Technology (BETECH 95), which was held in Liege, Belgium, September 13-15, 1995.